Jump School* Courses
*Jump School is boot camp for paratroopers (your main instructor was a paratrooper).
It's like a "boot camp," just better.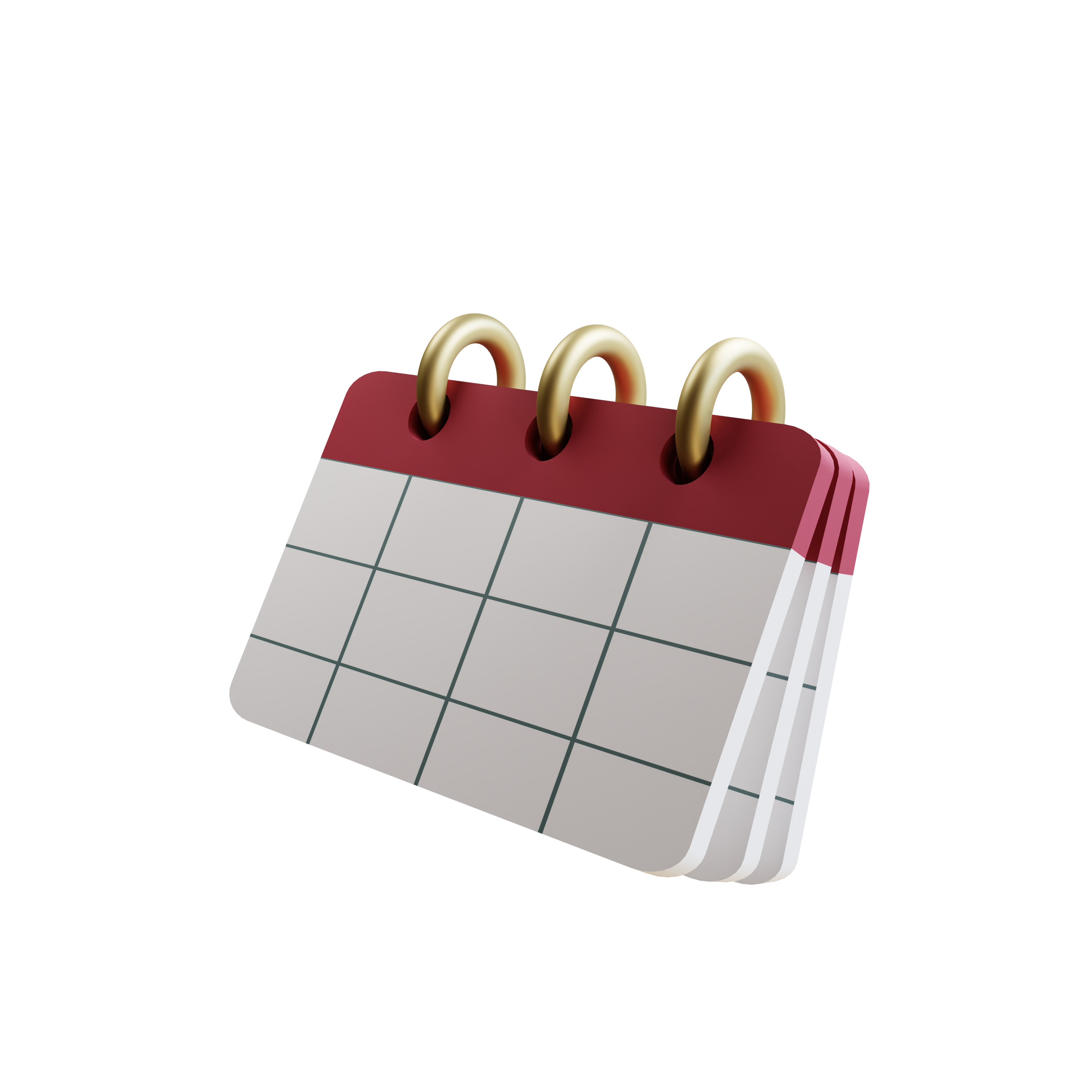 Jump School FLEX
(includes mentoring)
$979 or $349 (3 installments)
Open Enrollment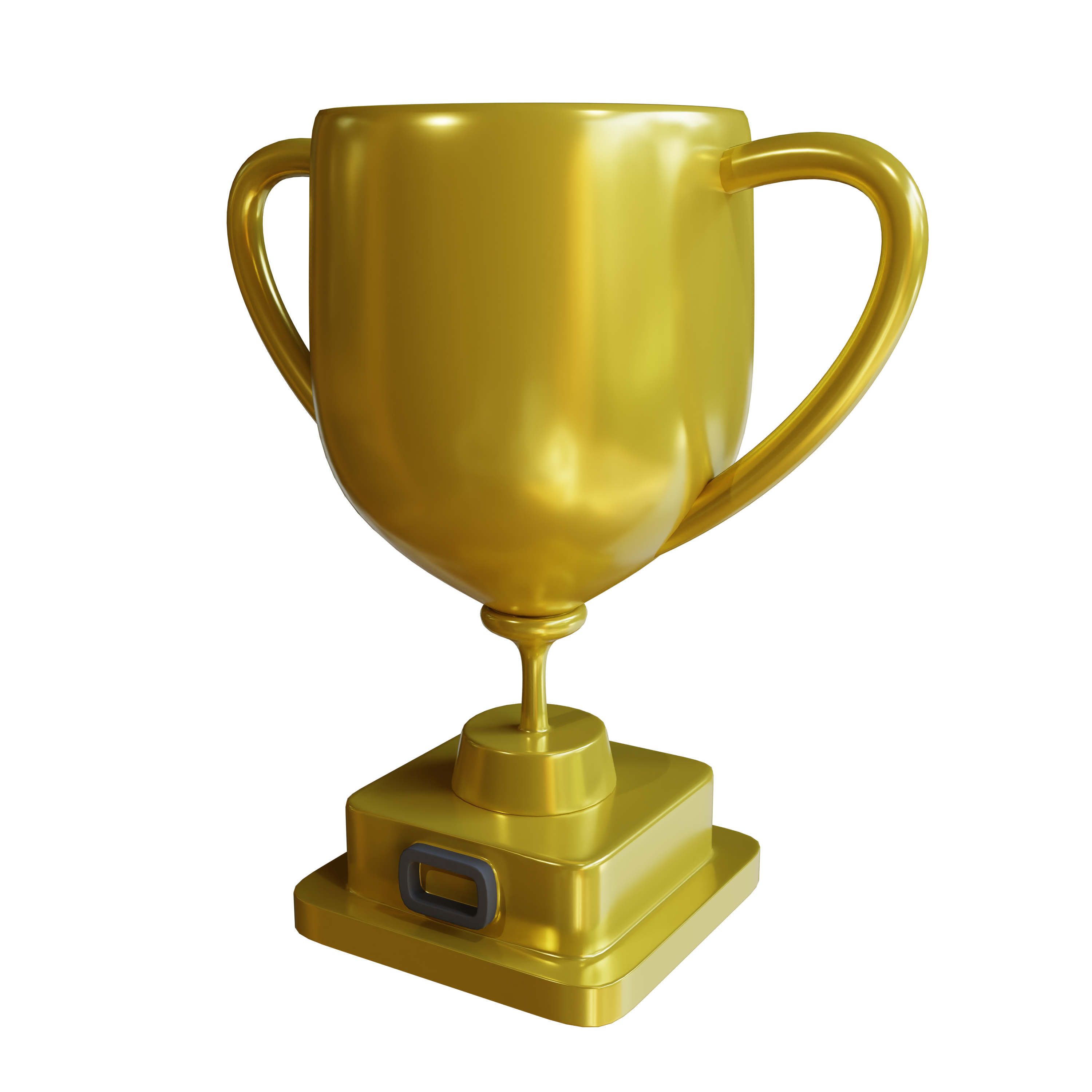 Jump School SEMINAR
(includes mentoring)
$1589 or $598 (3 installments)
Next Class: tbd
Job-Hunter Support Group
($389 monthly or free with JUMP SCHOOL SEMINAR)
We hunt for that first interview as a technical writer.
If that first interview is not found in 4 weeks, then the next month is free.

We discuss wins, losses, and blocks. Share techniques and tips. Support each other in a mutually supportive fashion.
FAQs
Class attendance is not required. Bobby schedules two office-hour meetings each week. Most members can make one of these.
No. But you should like both. And be willing to grow by absorbing new knowledge and building new skills.
You get permanent access to 3 online courses, made from "scratch" by a 22-year veteran technical writer. In SEMINAR, you'll also get a 1:1 mentoring session each week, a peer feedback space, and weekly classes — offered 2x a week to accommodate members' differing schedules.
Yes! You'll create 3 documents. One of these is for a real company.
Yes. Everyone who completes the course earns a certificate. We aim to grow this course and make this certificate a cherished document.
Founded by Bobby Kennedy in 2020, Become a Technical Writer consists of a 3 courses with a mix of video and text lessons; weekly classes to discuss current lessons; a private session with Bobby each week; and membership in our Community, featuring "Forever Thursday" — which takes place forever for our alumni.