About Become a Technical Writer
Led by an industry veteran with over 22 years' experience
Become a Technical Writer is the first of its kind. It is the first full-time enterprise by a long-time veteran focused on training new technical writers.
Hmmmmmm… you might be thinking that this is an ambitious effort. And who's the guy behind this?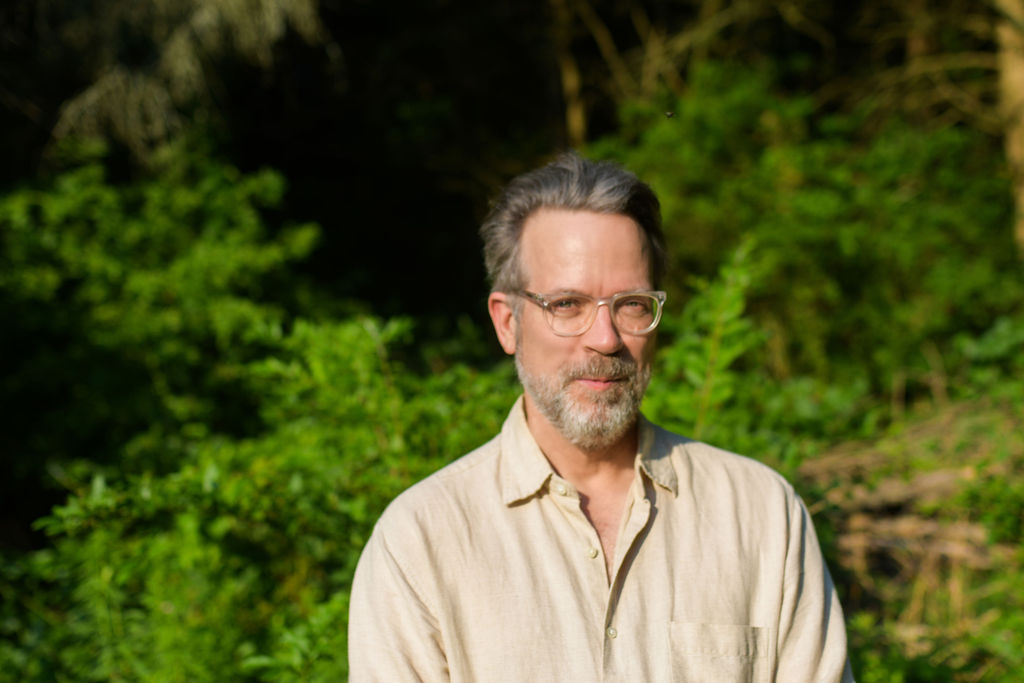 Your Host, a Technical Writer
Hey there, I'm Bobby Kennedy, and I've worked as a Technical Writer in the New York City area for over twenty-two years. I've worked within small software startups and large IT departments.
When I was your age… wait, let me try that again.
When I started out in 2000, I was already in my thirties, and the only thing I knew about work was: I wanted to write. I liked technology. My last position had been in technology sales. But when I walked into the office of Dow Jones in New Jersey on that fateful first day, I had little clue what I was getting into.
Over the next few years, I bumbled and stumbled my way onward. It was painful and awkward. There were few online schools to help me out then.
Fortunately, I learned enough to become proficient and make over six figures for many years and help support a family of four.
Recently, as I neared the twenty-year mark as a technical writer, it occurred to me that I wanted to preserve what I'd learned as a technical writer and share it with others.
Then a former employer reached out to me. His daughter, a college student, wanted to become a technical writer. Could I teach her how to get started?
Personal Milestones
B.A. English, St. Joseph's University
US Army Paratrooper (82nd Airborne)
5-Year Residency in Europe (Fluent Speaker of German)
Former Employers and Clients
Alliance Bernstein L.P
Associated Press
Comcast Corporation
Deloitte
Deutsche Bank
DOITT (NYC's IT Dept.)
Dow Jones & Company
NYU
* PR Newswire (Now: Cision; employed by Savvis)
* PwC (Retired in 2023 as Documentation Manager)
Radianz (Now: BT Radianz)
RBC Capital Markets
Verizon Wireless
* Employed full time