Learn this highly specialized skill in 10 weeks or less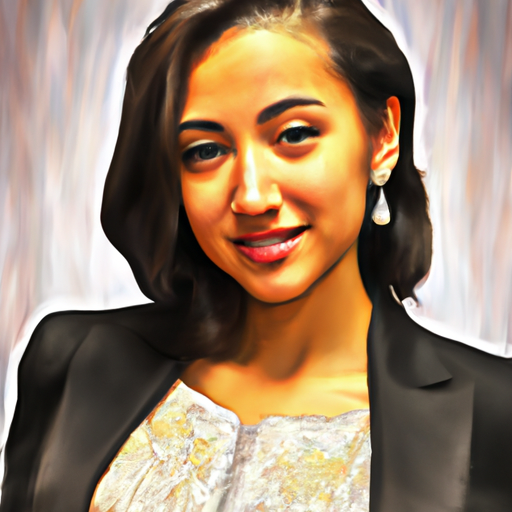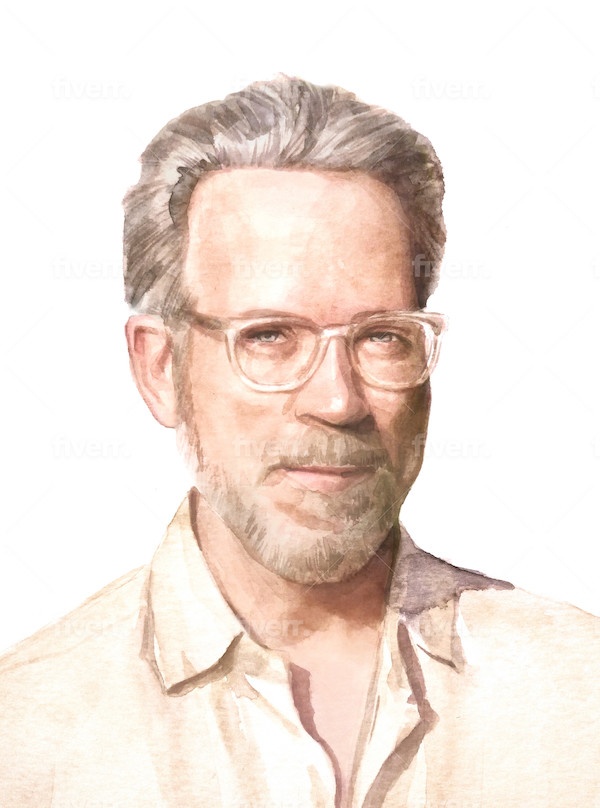 About Bobby
Hi, I'm Bobby Kennedy—a 22-year veteran of the technical writing industry—and I don't want you to suffer in a career you no longer love because you think it'll take too much time or cost too much money to become a technical writer.
The two biggest barriers that prevent people from breaking into this industry are…
Clarity and gatekeepers.
There's no clear standard to learn technical writing and no clear path for finding work.
It's all about stuffing your head full of impractical knowledge, going solo, and "hoping for the best."
I've worked with some big-name companies like Verizon Wireless, WarnerMedia, and NYU. So I know how to succeed in this industry, and now, I want to show you how.
What Members Say
80k after < 1 Year!
I accepted an 80k position with a software company… with less than a year of "technical writing" experience!
Two months later…
Two months after completing Jump School I got a contract position with a Silicon Valley startup.
Offered position!
After completion of the course in May, they offered me a full-time role as a technical writer!
Ready…
I feel ready to kick-start my freelancing career in tech writing from Eastern Europe.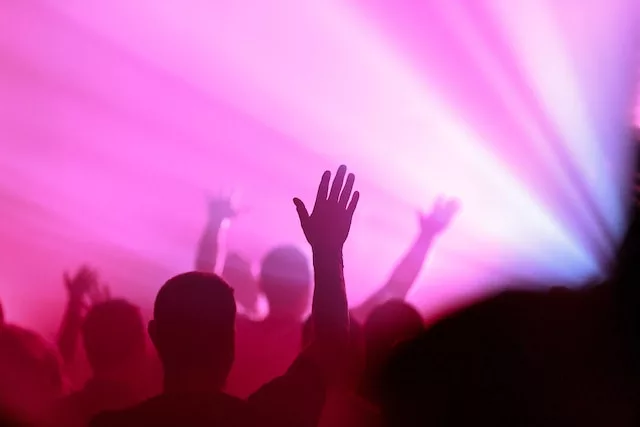 Non Threatening
Feedback is delivered with courtesy and respect. Our "no-jerk" promise means no member can get away with harassing you.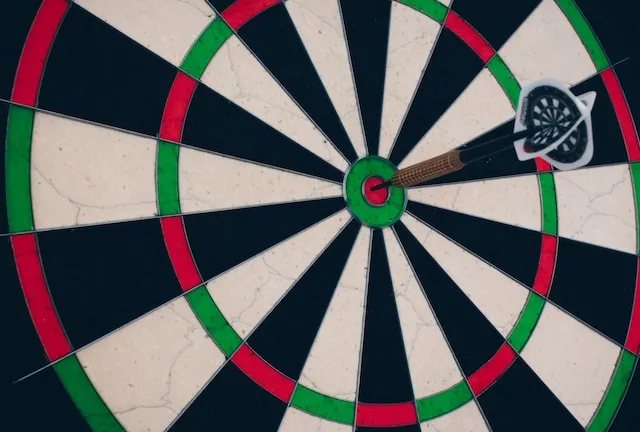 Lean Learning
Technical writing is not the easiest skill to learn. If you're focused on finding work, you'll want to know what you NEED to know to create documents, not what some instructor thinks you should know.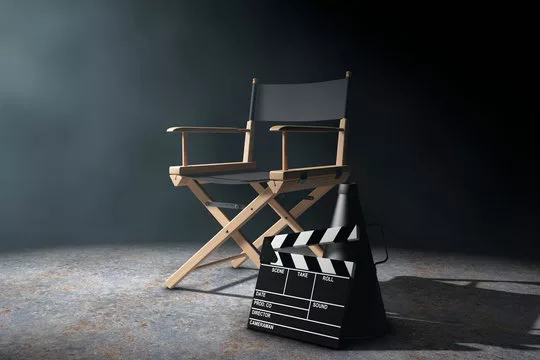 Industry Expert
Our main instructor excelled at blue-chip companies for 22 years.
Two Guarantees!
14-Day Money Back
For any reason. Guaranteed.