Here are frequently asked questions since the BETA launch in April, 2020. Don't see your question here? Send it to us and we'll post it below.
What kinds of technical questions do they ask technical writers in interviews?

The good news: There's no generic quiz. No version of an entrance exam. In over 20 years, nobody has ever given me the "let's see this non-techie squirm by throwing him some curve balls!" test.

So what do they ask?

They'll ask you reasonable questions about their domain.

For example, when I applied to work with a networking team, they'd ask me if I knew about TCP/IP and the 7 Layers. This is basic knowledge that you can pick up in an hour of reading about basic networking.

Or when I applied to work with a security team, they asked me what I knew about DDoS and Phishing attacks. Again, basic knowledge you can pick up in an hour with a search.

So if you're invited to interview in the United States for a health services provider, know what HIPPA is. If a software company, know what agile development is.

My members hear me say often: We don't need to be engineers, but we need to know the concepts and the language. Because that's our domain. In most cases, we translate complexity for non-technical users.




Do I need specific preparation or prerequisites for BTW?

No. You should like to write and be interested in (not averse to) technology in all its forms (computing, software, appliances, impacts, etc…). Helpful qualities are:

– Write and edit well
– Learn quickly and holistically
– Speak well and often (but not too often)
– Enjoy learning about technology
– Perform independent research
– Operate well in a support role (not the center of attention)
– Take pride in refining a craft


How much time will I need to go through the program?
You can finish this course in 7-10 days if it's your sole focus. If you're working or engaged much of the time (e.g., as an at-home mother), it can take as long as 4 weeks. The course layout accommodates both "sprinters" and "marathon" learners. The first 3 of 6 modules are "asynchronous" or self-guided. Modules 4-6 are more synchronous or guided by the instructor. (A good reference for the differences.)


Will you be showing me the exact material I need to succeed?
Yes. This course mirrors real life. It's not theoretical or academic. The tools you learn are widely used in the industry. The methods and exercises are based on Kennedy's 20-years' experience in the NYC region. The goal of the course is to prepare you for your first technical writing project. This could be freelance, contract, or full-time work.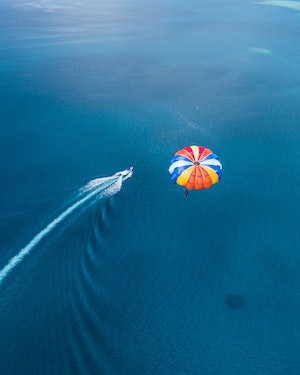 How does BTW work? How long do I have support?
When we join, you'll get your login info and start working on the first 3 modules at your own pace. If you have any questions, we're here to help — Kennedy usually responds within the hour to every question. Have an interruption and can't finish at your intended pace? No problem. You can pick up where you left off or jump in with the next class. You don't have to miss a thing.

Support = forever or as long as this course is offered. Ever hear of a course that offers LIFETIME WEEKLY Q&A? Now you have. Months or years after you graduate from the program, join on a weekly Alumni call and ask away.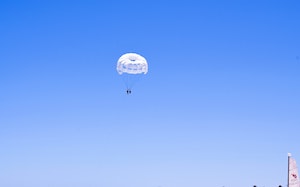 How is this different from other other certificates?
This program combines access to step-by-step exercises with direct coaching. The course uses the "Become Building Block" (B3) method. This means a gradual building of skills, from least to most difficult. This leads to greater confidence and momentum. All work focuses on the ultimate goal: earning money as a technical writer.

Other certificates do not focus on real-world techniques to get you going IRL (in real life). Most don't offer as much instructor interaction. And they don't offer a guarantee. BTW offers all of these.


What kind of work is available for technical writers?


There are three kinds of work available for technical writers.

You can work full time ("permanent"), as a contractor, or as a freelancer. Each has its advantages and disadvantages. Depending on the economic cycle, it may be best to start as one when beginning but switch to another later.
We discuss all three in the Marketing module.


What's with these parachute images?
Ah, for that answer, you'll have to join the course